Day pass: Explore Switzerland for 24 hours!
Have a coffee in Lugano in the morning - visit a cosy restaurant on Lake Zurich for lunch and enjoy the evening atmosphere in the vineyards on Lake Geneva to round off the day?
Explore our bike networks in Switzerland!
Discover Switzerland from the bike saddle for a day - our bikes and e-bikes are at your disposal in our 7 networks 24 hours a day, 7 days a week.
The most important facts in a nutshell:
Unlimited use in all our PubliBike networks
No matter whether you use a bike or an e-bike - with this offer you are flexible and inexpensive on the road 
With a day pass, you can rent a bike for 24 hours at no extra cost. 
For each additional bike, the B-Quick rate applies. 
The offer is valid for 23 hours and 55 minutes after activation of the promo code.
My advantages
Plan as many intermediate stops in your city or region as you like.
Always return your bike to a station and rent a new one later.
If you travel between our networks, please leave the bike in the city, because the bike doesn't like taking trains.
You have a B-Quick: Simply enter the promo code and the day pass will be activated immediately.
For other existing subscriptions, the day pass will be activated after expiry of the existing subscription (visible in the customer account).
ATTENTION: After entering the promo code and payment, the 24-hour countdown is activated.
Our golden rules for using our bikes and e-bikes: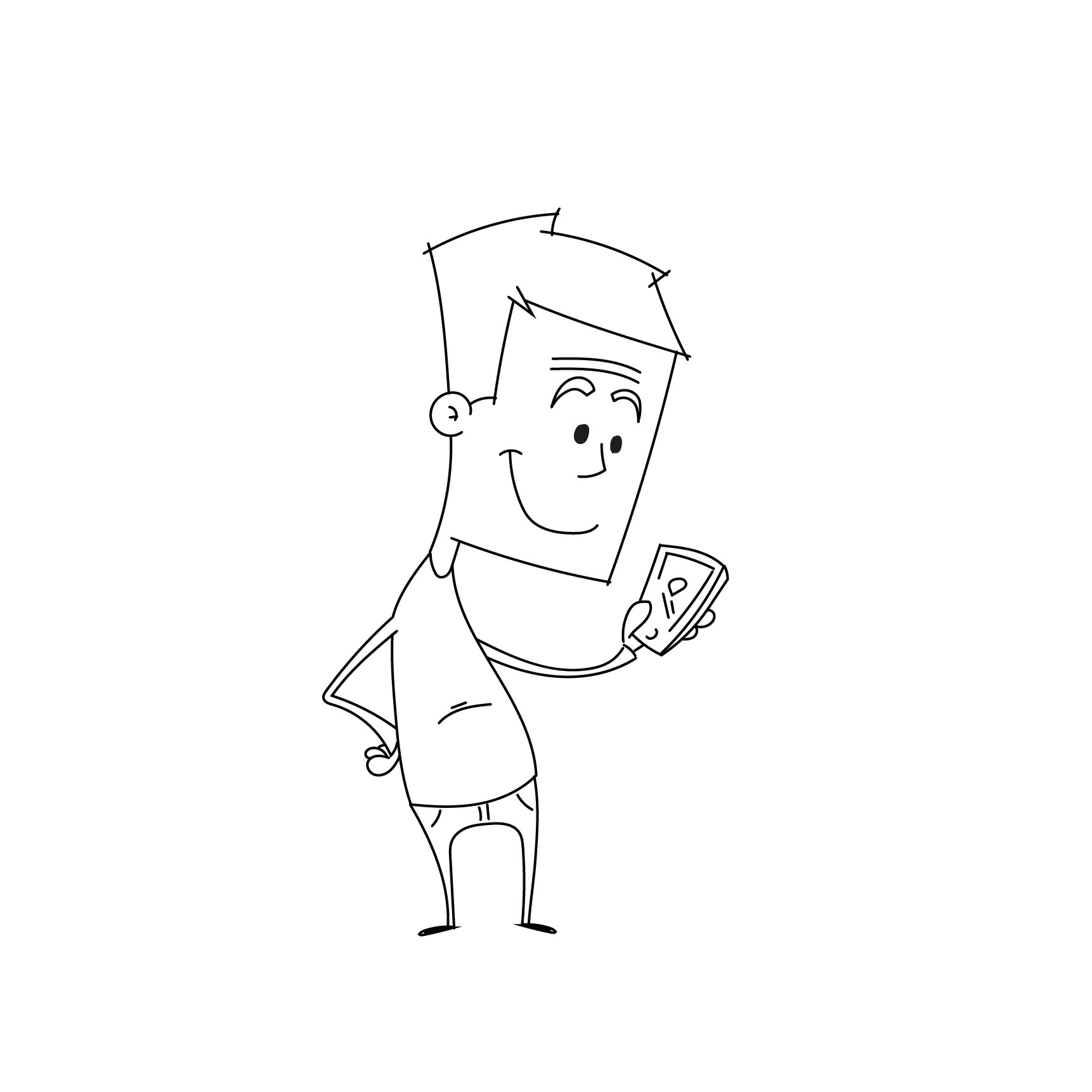 Register
Activate the promo code, enter your contact information and a means of payment - done!
How to use the promo code: New customer // Existing customer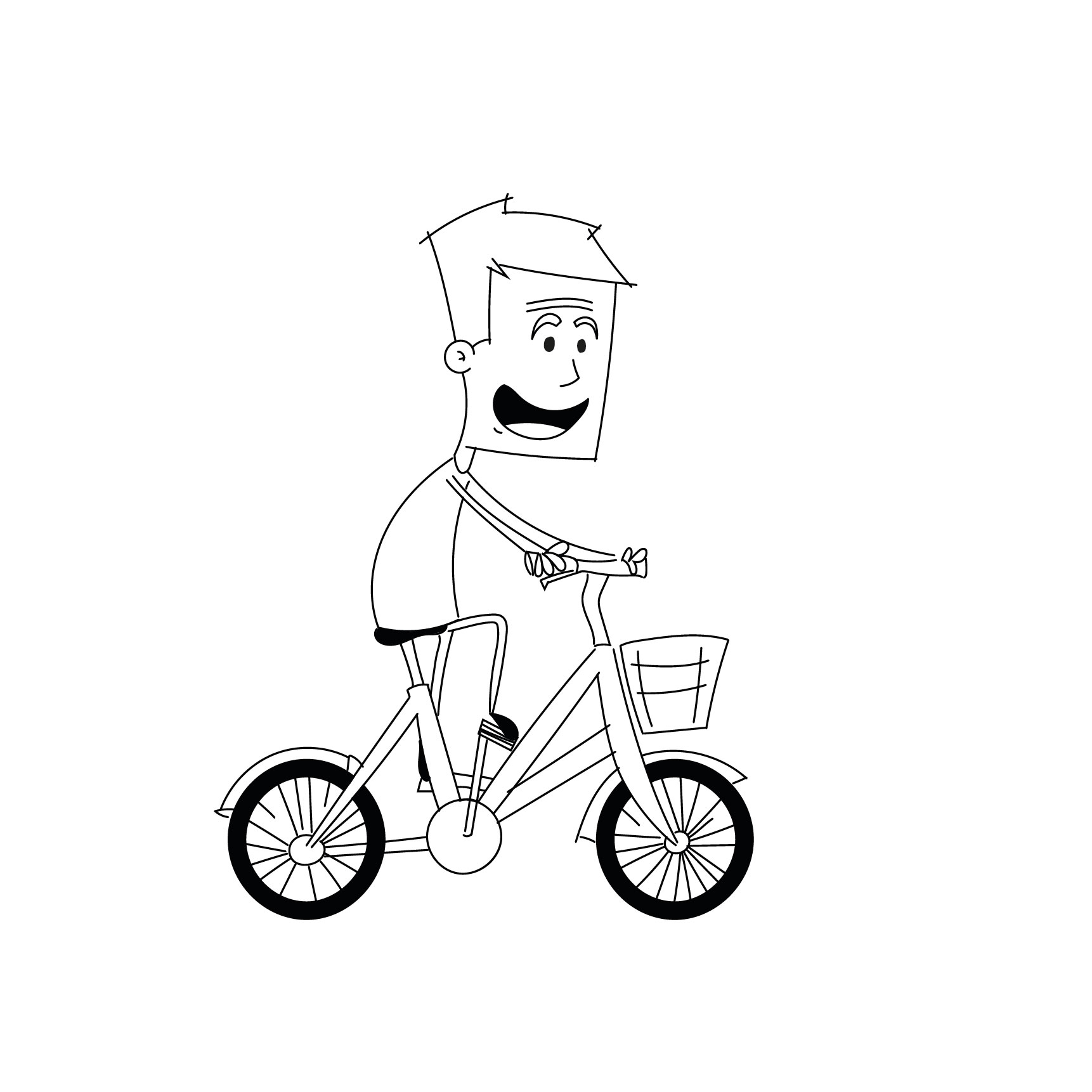 Rent & Ride
Find the station via the map, wake up the bike lock and open it via app or SwissPass - off you go!
---
Any questions?
Find the answers to frequently asked questions: FAQ