01.06.2023
Unlimited rides for 24 hours!
Have a coffee in Lugano in the morning - visit a cosy restaurant on Lake Zurich for lunch and enjoy the evening atmosphere in the vineyards on Lake Geneva to round off the day?
ATTENTION: After entering the promo code and payment, the 24-hour countdown is activated. Offer valid only for new customers or with a B-Quick subscription.
circumnavigations of the Earth made since the beginning of PubliBike

Show more information about eco-responsibility

Why use PubliBike?
Bike sharing is not only good for the planet; it is not only an ecological and sustainable means of transportation, but also the ideal complement to private or public transportation. Moreover, it is good for your health and good for your morale: cheaper than a fitness pass!
Still hesitating to get back into it? Then read our article on "10 good reasons to use PubliBike".
---
News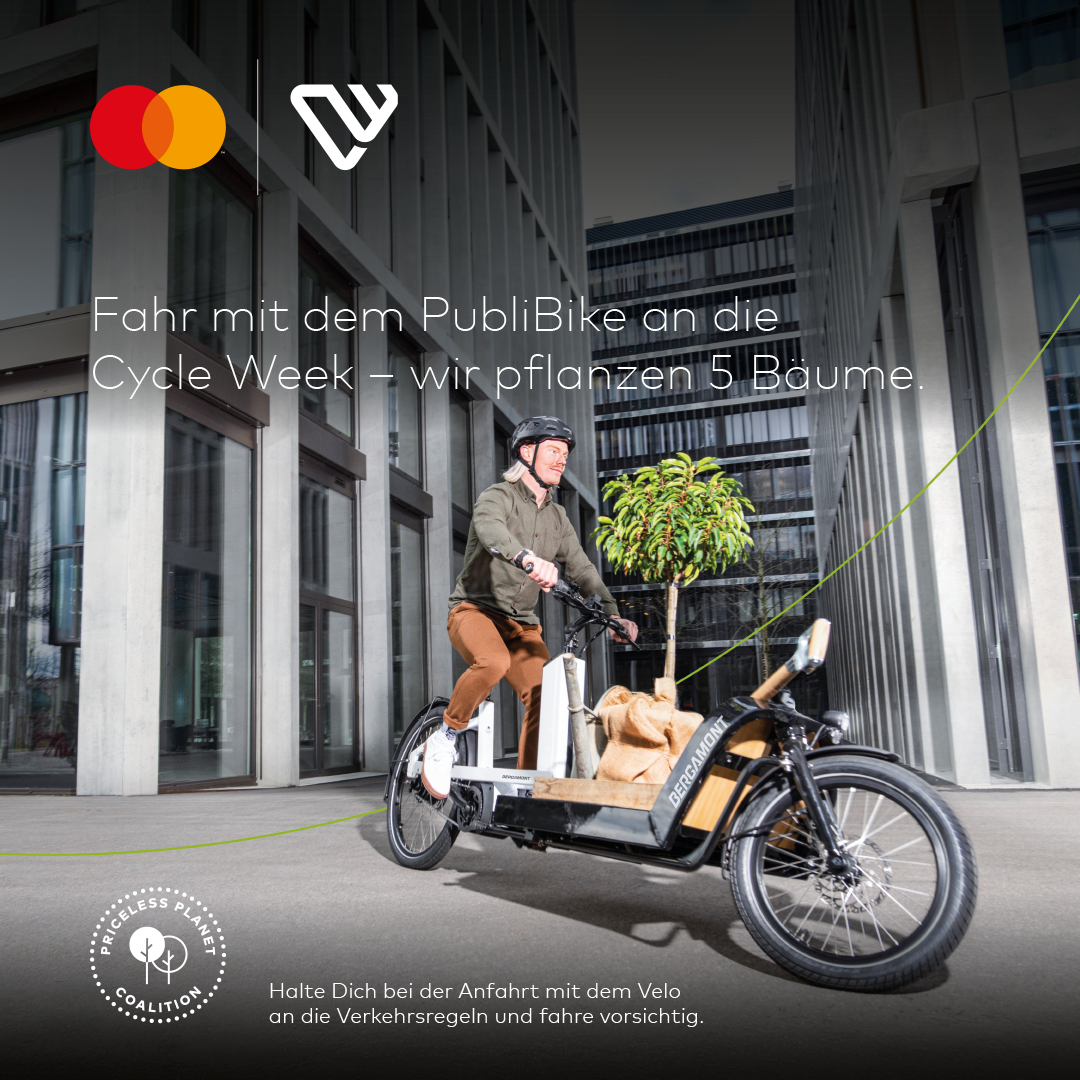 10.05.2023
Cycle with us - Mastercard and CYCLE WEEK plant trees
Go to the CYCLE WEEK with PubliBike: Mastercard plants 5 trees. Participation is simple - the impact is great! No matter where you're coming from to the CYCLE WEEK, for every trip to the CYCLE WEEK on a PubliBike, 5 trees are planted with the Priceless Planet Coalition.
Cycle now, participate and win amazing prizes!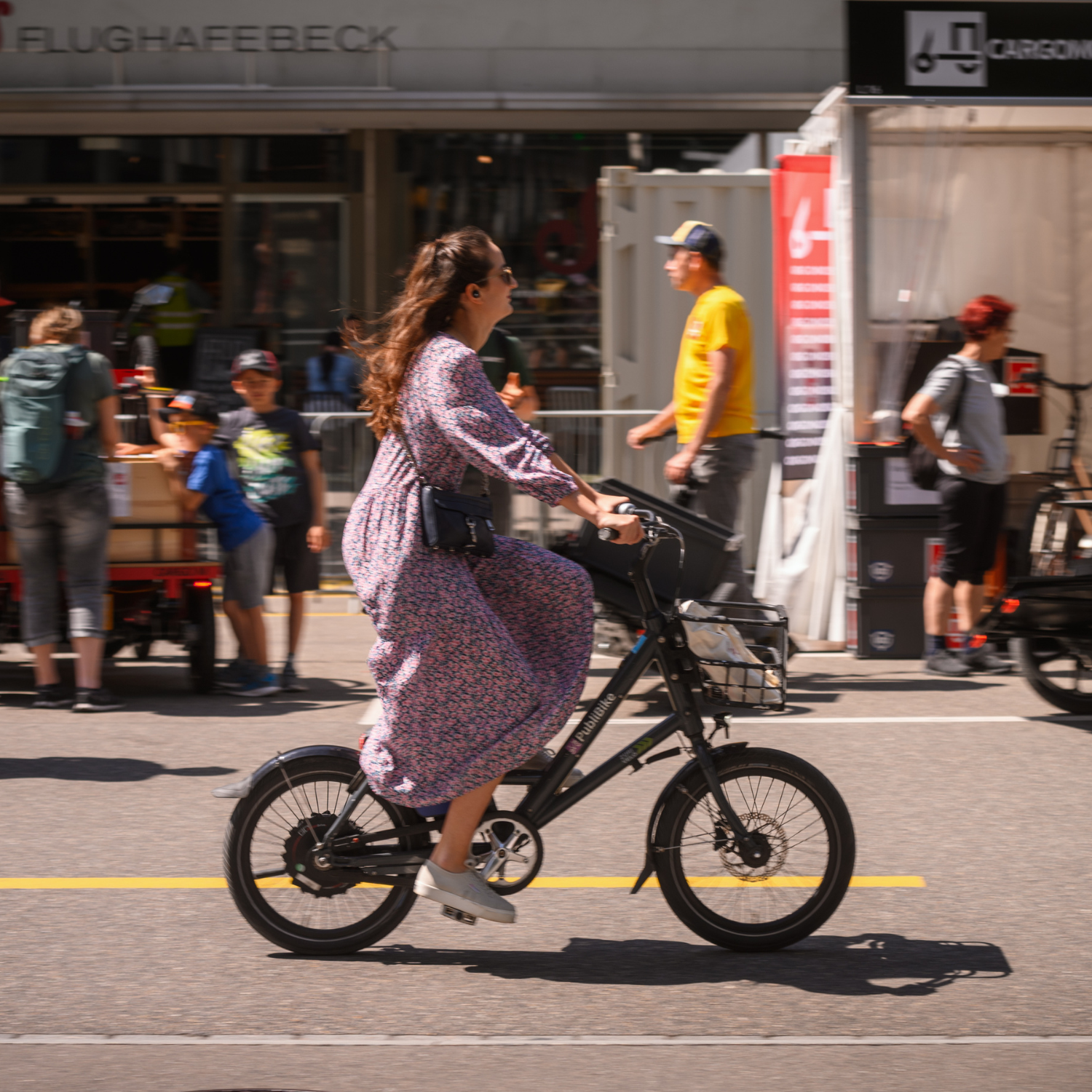 09.05.2023
Come and visit us at the CYCLE WEEK!
We will be present at the CYCLE WEEK (11-14th of May 2023), the big cycling event in Switzerland!
Come and visit us at Kasernenstrasse in Zurich and try your luck at our wheel of fortune to win great prizes (including PubliBike subscriptions)!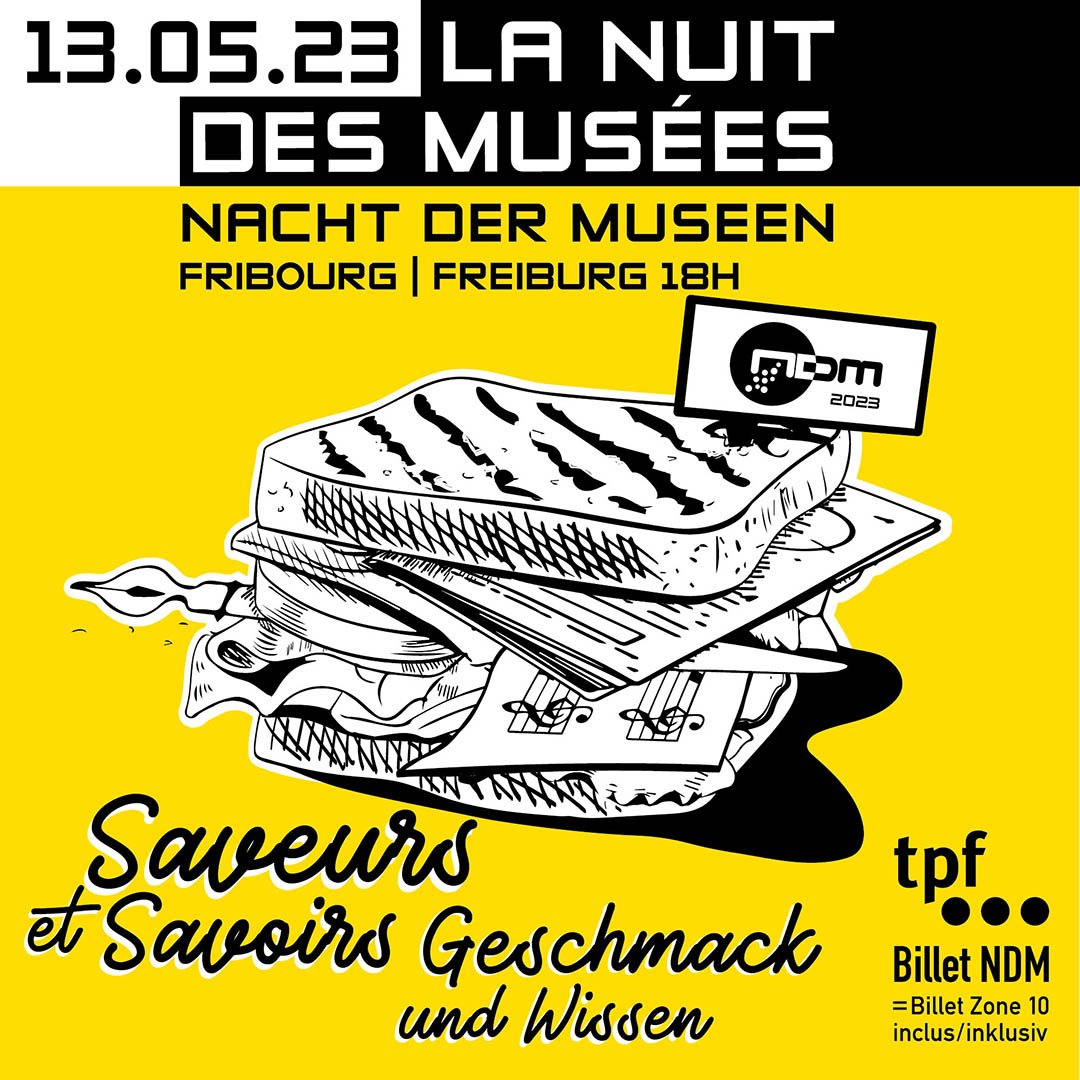 05.05.2023
The Night of the museums in Fribourg, it's 20 museums and institutions of Fribourg and surroundings. And it's on Saturday, May 13, 2023.
Every year, Fribourg organizes its Night of the Museums, which allows you to discover the richness of the city's historical, artistic and cultural heritage.
Many museums, as well as the BCU, open their doors and invite you to discover a whole program, rich in surprises and animations. This is a unique opportunity to visit different museums and to enjoy the special atmosphere in the heart of the night.
And what better way to get from one museum to another in the city than by PubliBike?
Stay tuned, a contest is coming soon on our social networks. You can win tickets for the Night of the museums.