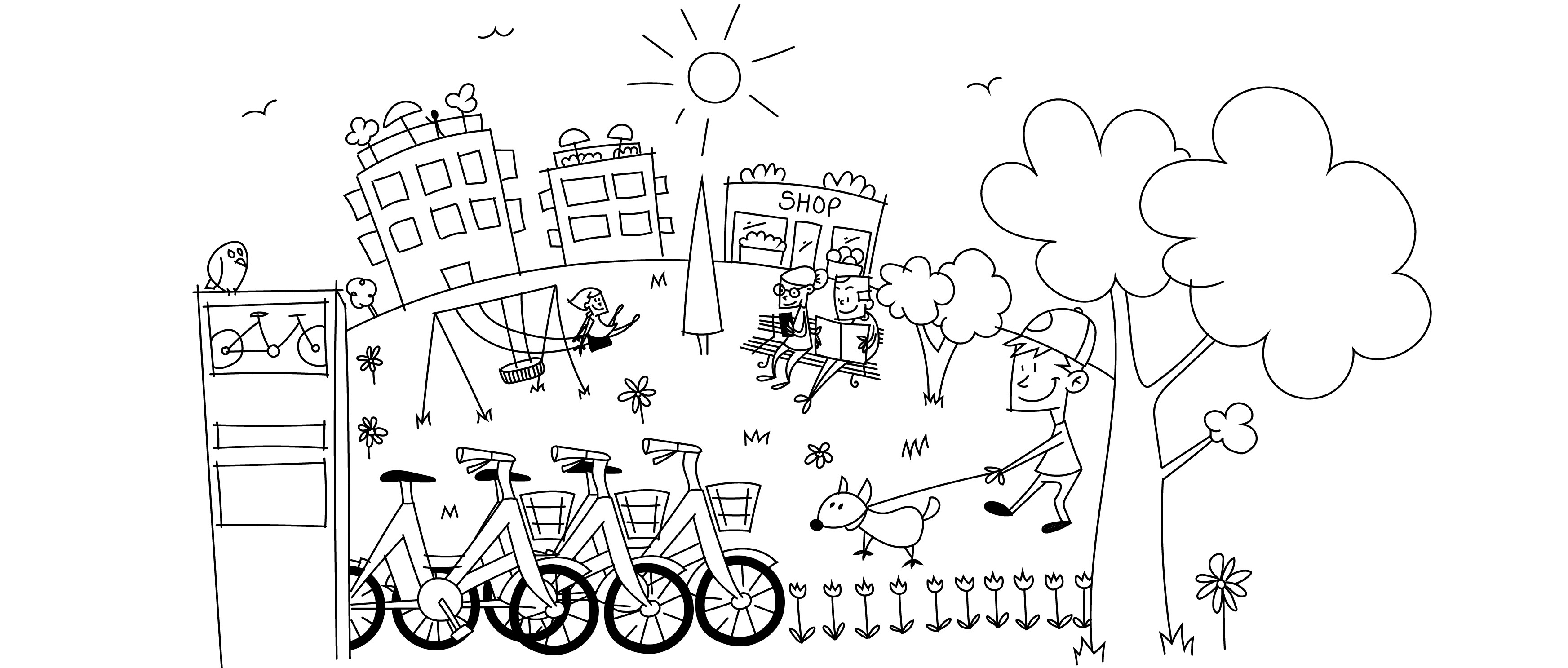 Eco-responsibility
Eco-responsibility is really important to us at PubliBike. Through our services, we are committed to offering a soft and ecological mobility solution. We are helping to change mobility to support the environment and sustainable development. With our activities, our goal is to contribute to the transformation of mobility and thus find solutions to reduce the impact of transport on the environment.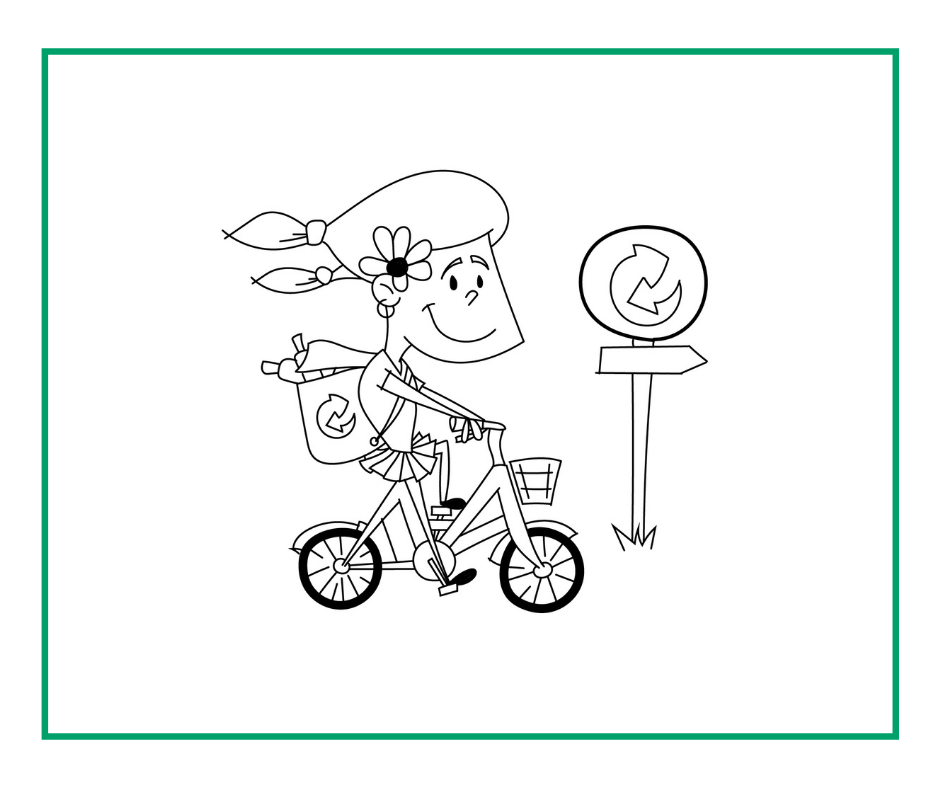 Zero Emission Vision
We strive to produce as little CO2 and waste as possible and, eventually, to achieve our zero emission vision. To reach this goal, we have set various targets, including the energy supply of our stations and the recharging of our e-bikes. In particular, we are working hand in hand with our partner EWB in Bern to ensure a green and renewable energy supply.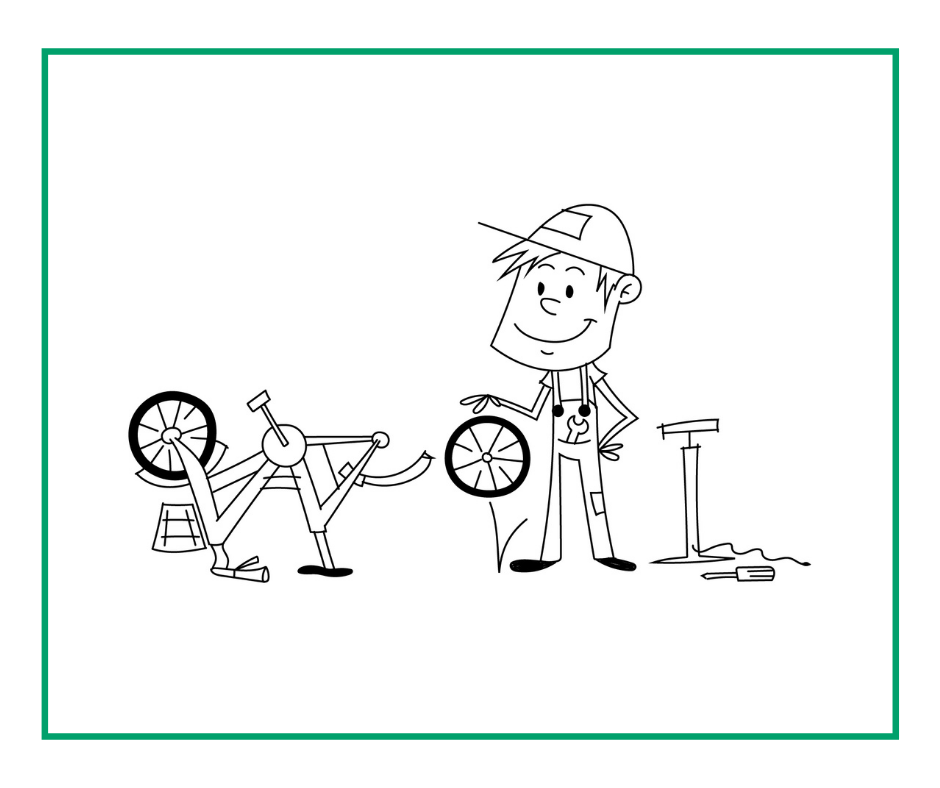 Social commitment
Maintenance, redistributing bikes among the stations, changing batteries for the e-bikes as well as all the labor in the workshop are carried out in collaboration with organizations active in the field of professional reintegration and the socio-professional integration of young people. Among these organizations are:
Association PRO-JET (Région de Nyon)
Fondation Le Relais (Lausanne-Morges)
Kompetenzzentrum Arbeit KA (Bern)
ORS (Fribourg)
Soziale Einrichtungen und Betriebe SEB (Zurich)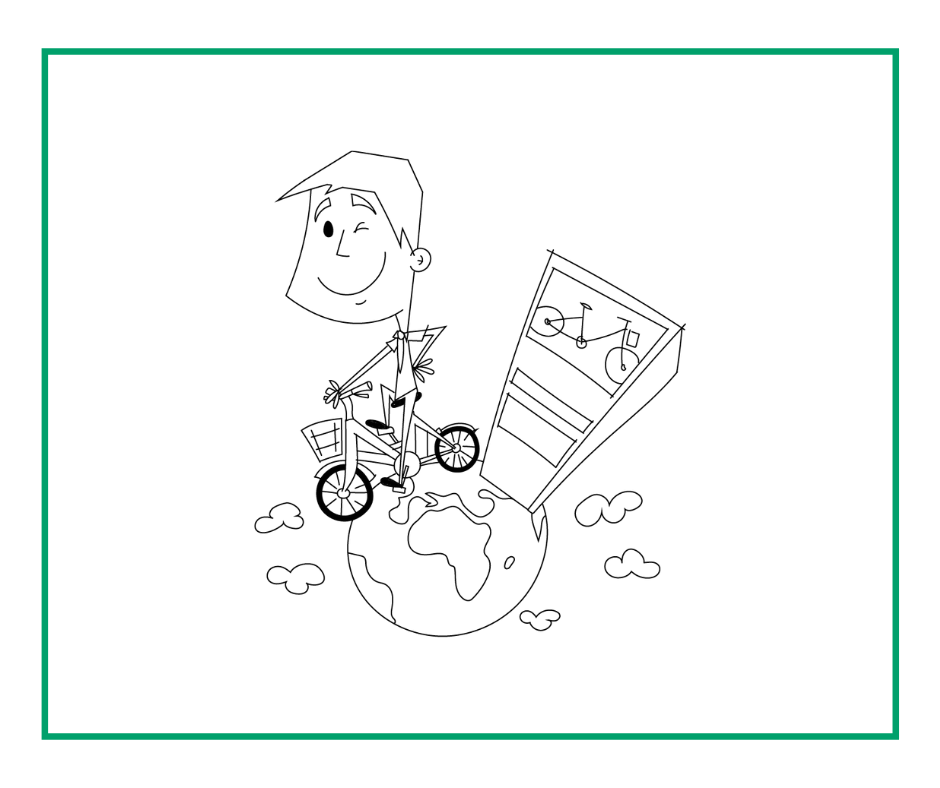 Safety
The safety and well-being of our customers is of utmost importance. That's why every bike that comes into the workshop is first disinfected and then thoroughly checked: brakes, tires, headlight, chain, etc., right down to testing the bell! Once the bike is guaranteed to be in good working order, it is completely disinfected again and returned to the network.
In addition, the location of each station is negociated jointly with the cities, and defined to ensure the best safety for our customers (busy street, nearby lights, etc.)
To learn more about safety, please visit the following page: safety by bike.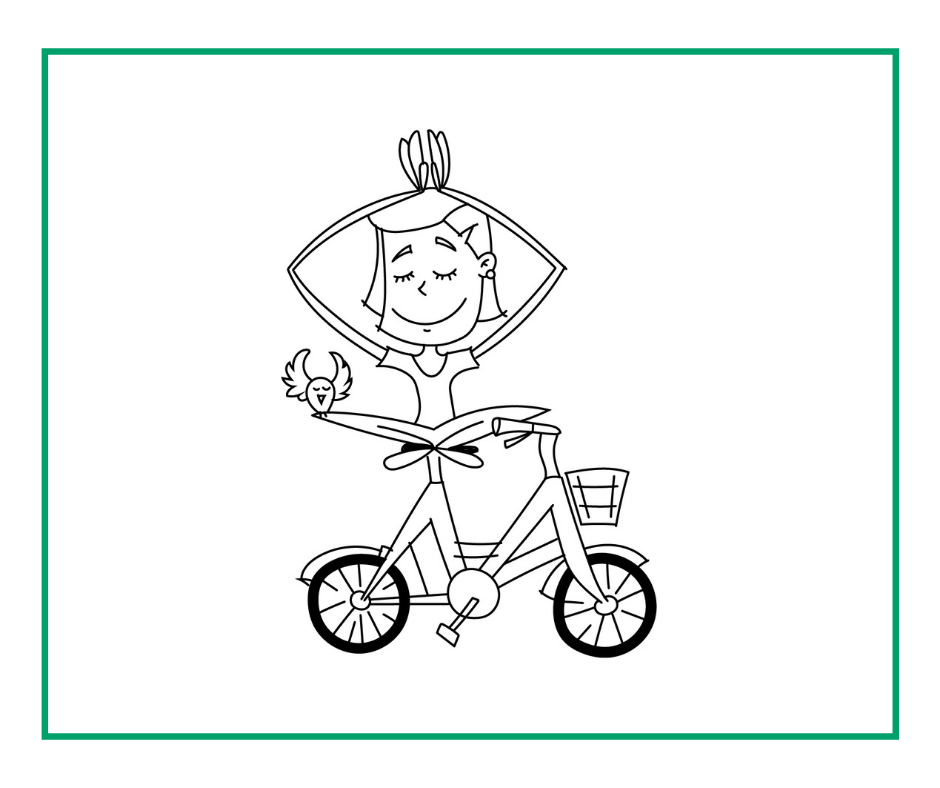 Multimodal mobility
PubliBike, a bike for the last kilometer.
With our public API, we offer free access to mobility data and thus promote innovation along the lines of "Open Data".
Opt for multimodality when traveling, by combining private and public transport with PubliBike. Get around quickly and easily with our bikes, available 24/7 in 7 Swiss cities. Change your habits: opt for a practical, easy-to-use and environmentally friendly way to travel.