About us
Our vision
Bike sharing is the ideal complement to private and public means of transport, for short distances, and it helps to relieve traffic congestion in the city center while improving the attractiveness of public transport.
In Switzerland, we embody this mobile, urban and sustainable service. With our activities, we aim to contribute to the transformation of mobility and thus find solutions to reduce the impact of transport on the environment. Our goal is to offer a soft, flexible and sustainable mobility solution, accessible to all. We contribute to shaping the future of mobility because of our expertise in shared mobility.
If you too want to participate in this collective effort, all you have to do is register with PubliBike!
Our history
In 2011, PostBus created PubliBike in collaboration with SBB and Rent a Bike.
In April 2012, PostBus bought the company Velopass, which at the time was Switzerland's largest self-service bike sharing company, and became the leader in national bike sharing.
In April 2013, the merger of PubliBike and Velopass created the brand PubliBike and thus a uniform offer at the national level.
On 1 January 2014, PubliBike was transformed into a public limited company and operates as an independent subsidiary of PostBus.
In 2016, a new system and business model were put in place and the system was inaugurated in November 2017 throughout Switzerland. This link gives you access to the description of our current bikes.
On 1 January 2021, PubliBike has become part of a new group's unit called "Mobility Services" of the Swiss Post. PubliBike has become a daughter company of the Swiss Post, replacing PostBus.
On 31 January 2022, PubliBike is under new ownership. The three industry experts Markus Bacher, CEO PubliBike, Thomas Binggeli, bicycle manufacturer, and Guido Honegger, IT entrepreneur, acquire PubliBike.
In August 2022, PubliBike AG and Intermobility SA are merging and henceforth operate as one company. The two products PubliBike and Velospot will continue to exist and be maintained. This will create the largest bike sharing network in Switzerland.
---
5800
bikes & e-bikes
As a pioneer of bike sharing in Switzerland since 2011, PubliBike is well known and popular.
With an offer of Swiss quality and in constant development, we are present throughout Switzerland thanks to our 6 networks:
Berne (Velo Bern)
Freiburg
Lausanne-Morges
Sottoceneri (TI)
Région de Nyon
Zurich (Züri Velo)
---
Our values and our commitments
Responsibility
Responsibility is at the heart of our approach: we want to raise ecological awareness by offering everyone a way to support the environment.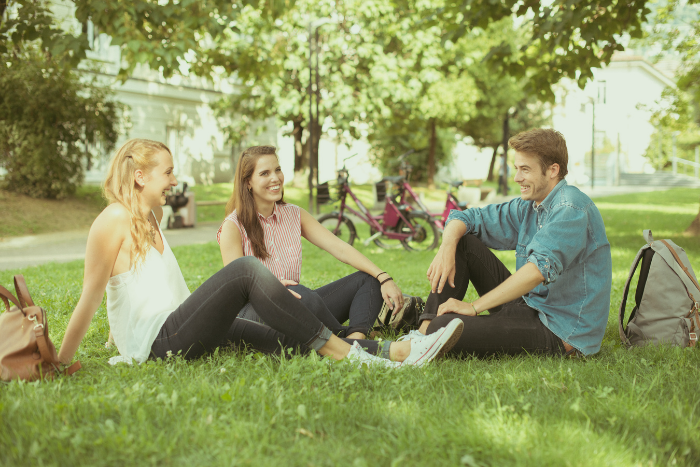 Trust
The trust of our users and partners is important to us: it is our measure for success and prosperity.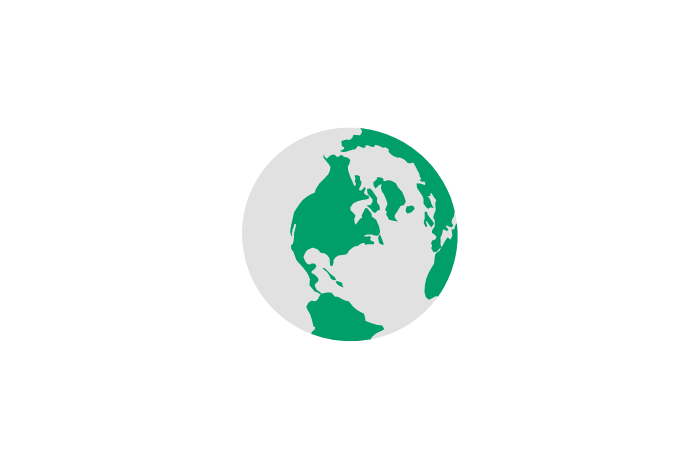 Eco-responsibility
We offer an ecological and sustainable bike sharing service that reduces CO2 emissions. In addition, we work hand in hand with our partner EWB in Bern to supply green and renewable energy for the batteries of our e-bikes. In this way we contribute to the transformation of mobility and act to support the environment and sustainable development.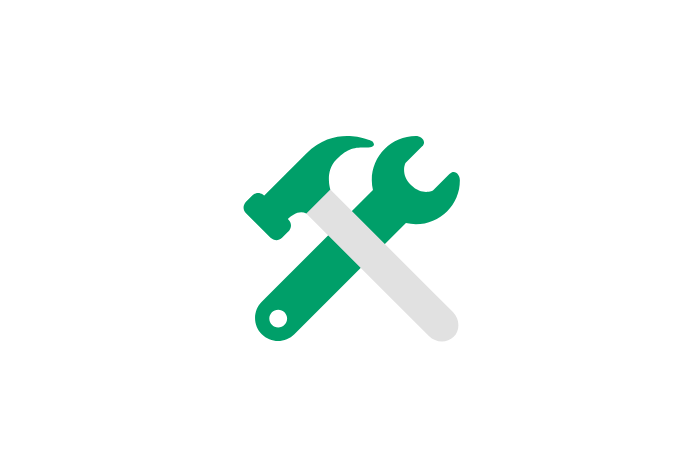 Social commitment
The maintenance and redistribution of our bikes among the stations is carried out in collaboration with organizations active in the field of professional reintegration and the socio-professional integration. These organizations include : Association PRO-JET (Nyon region), Fondation Le Relais (Lausanne-Morges), KA (Bern), ORS (Fribourg), SEB (Zurich).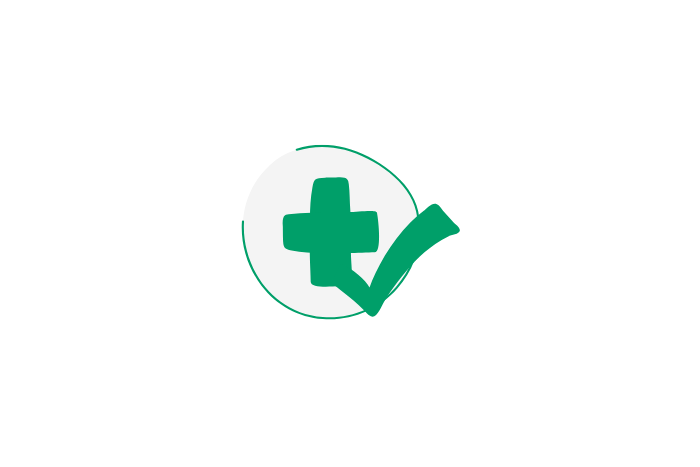 Wellness and health
PubliBike brings much more than a soft and ecological mobility solution: it allows everyone physical activity that is accessible to all. This increases productivity and motivation. Riding a PubliBike means taking care of yourself and your health.