Bikes and values
Welcome to PubliBike Partners, a Swiss Quality bike sharing service.
As a bike sharing pioneer in Switzerland, PubliBike has a strong reputation and high popularity. Ecologically responsible, easy to use and practical, PubliBike is perceived as a symbol of modern and contemporary mobility.
Becoming a PubliBike partner has many advantages and offers you increased visibility. We offer à la carte partnerships, adapted to your objectives and your budget.
Customer benefits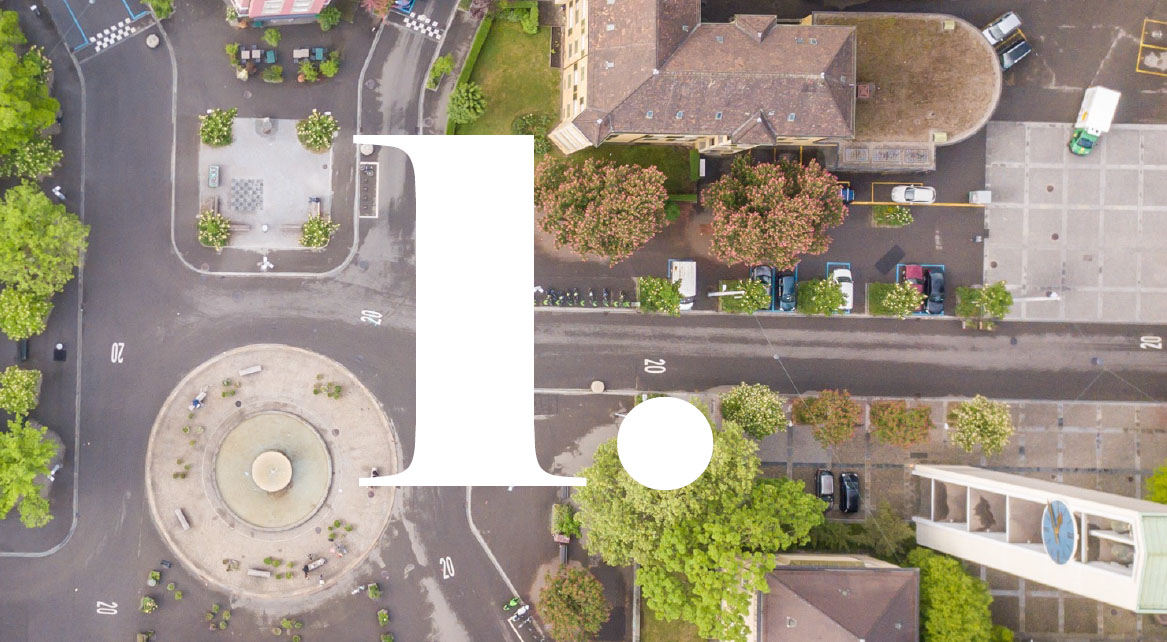 Eco-responsibility
PubliBike is the ideal complement to private and public transport. It helps relieve traffic congestion in the city center and improves public transportation's attractiveness.
Moreover, by associating yourself with our brand, you share not only our bikes but also our values: a commitment to ecological, flexible and soft mobility. Together, we contribute to the transformation of mobility and act to support the environment and sustainable development.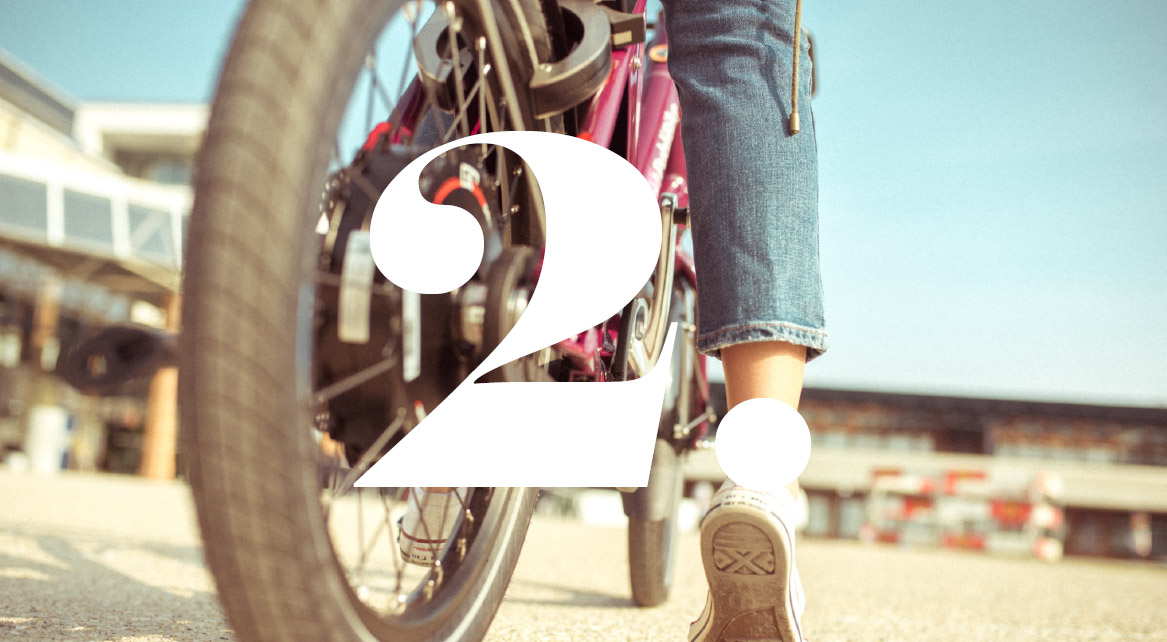 Practicality and simplicity
PubliBike, a bike for the last mile. Opt for multimodality when you travel, by combining private or public transport with PubliBike. Get around quickly and easily with our bikes, available 24 hours a day, 7 days a week in 7 Swiss cities. Change your habits and opt for a practical, easy-to-use and ecological way of getting around. Your employees and customers will appreciate it!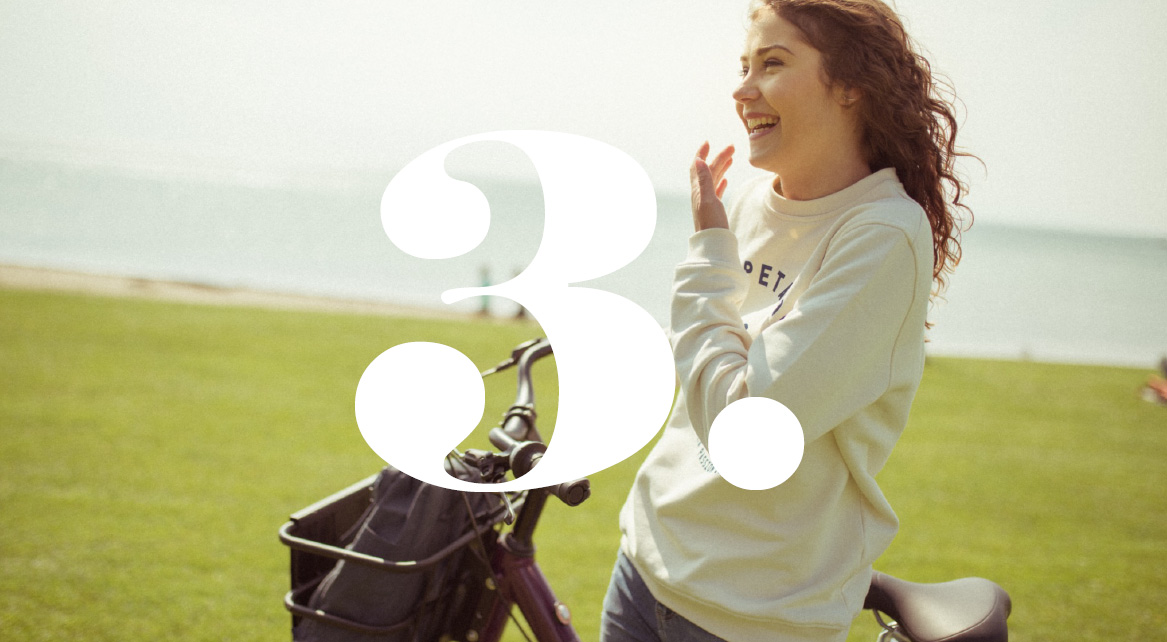 Sharing values
At PubliBike Partners, we share bikes... and values.
As a PubliBike partner, you not only associate your image with an eco-responsible service that helps reduce CO2 emissions, but you also position yourself as an active supporter of the socio-professional reinsertion and integration of young people through our social partners who maintain our networks.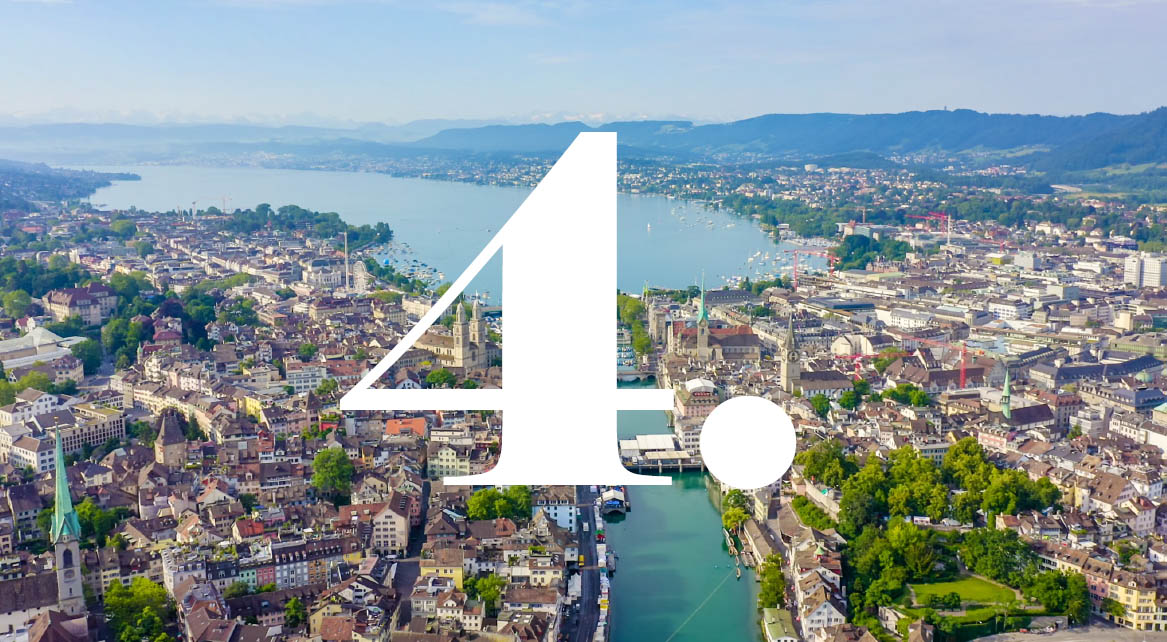 Support for soft mobility
Participating in the development of bike sharing in your city is a commitment to the public good. Each new network or station offers residents additional opportunities for responsible mobility. New users will appreciate your role in the development of bike sharing at the regional or national level.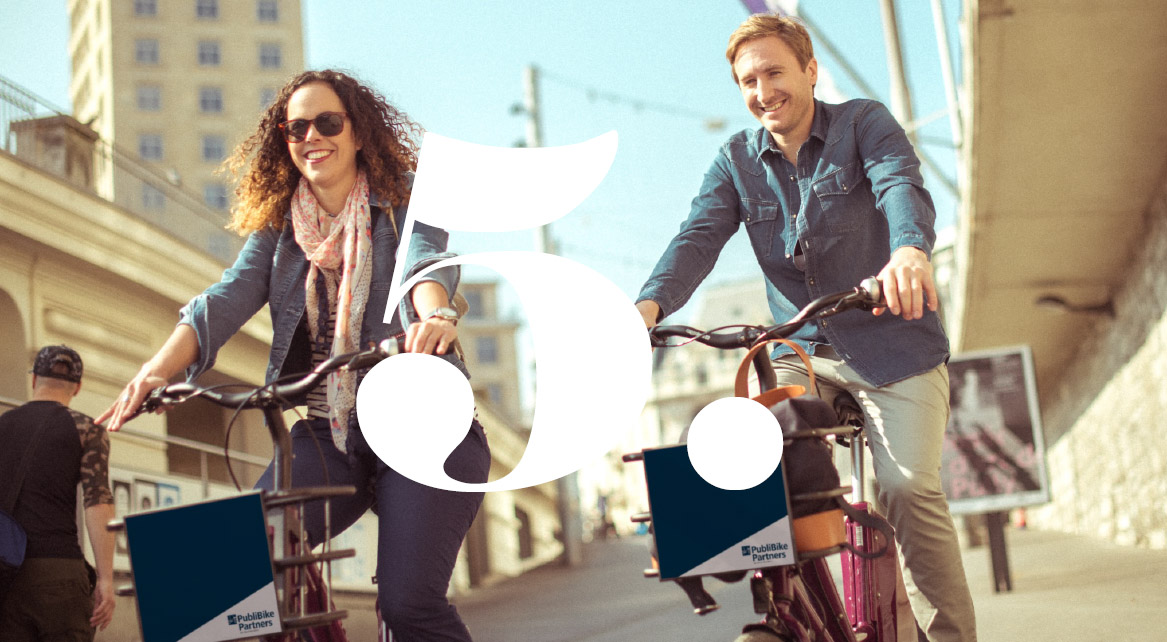 Health promotion
PubliBike offers more than just ecological mobility for your employees and customers: it offers physical activity, which is accessible to everyone. It thus increases productivity and motivation while creating a real company culture. Offering mobility to your employees is also a commitment to their health and well-being.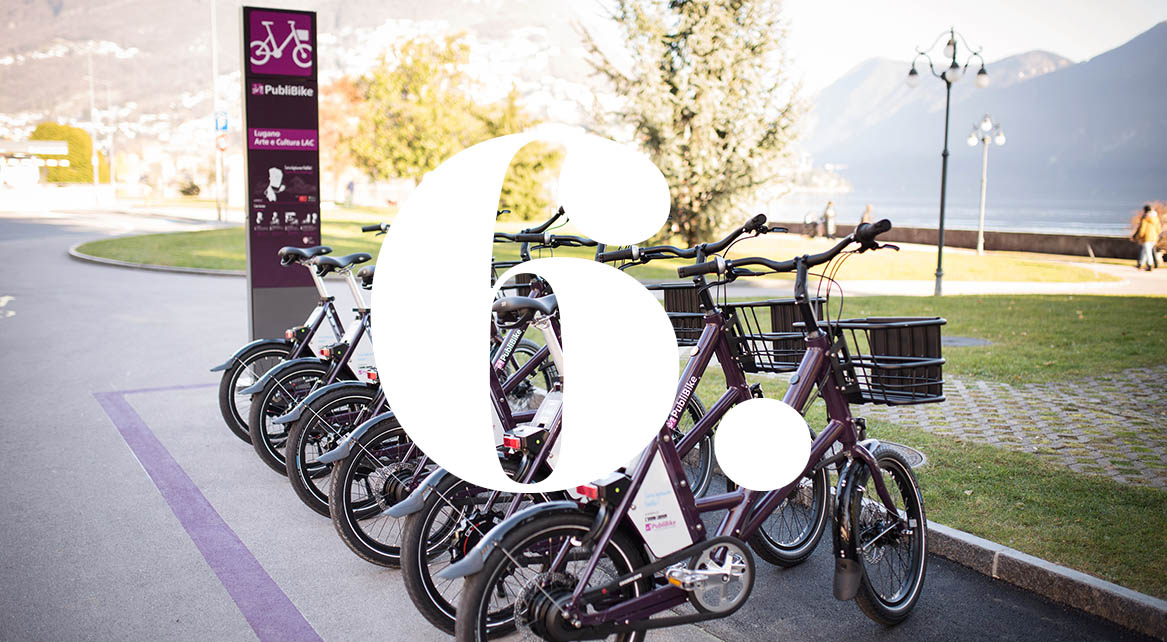 Turnkey service
PubliBike offers a turnkey service: from the installation of the station and maintenance, all the way through to customer service and communication. You engage yourself with peace of mind, PubliBike takes care of everything!
Our offer
Our PubliBike Partners offer is based on 4 axes, depending on the benefits you are looking for in terms of visibility and/or mobility:

Key figures
Our partners
---
---
Our operations partners
---